Catering Equipment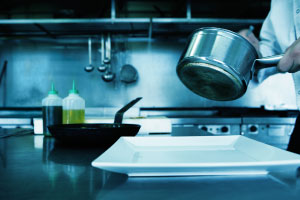 To refurbish a new commercial kitchen or fit new parts, it always best to get the correct catering equipment that meets your needs and the space you have in your establishment. Please be free to contact us to discuss the ideas you have whether you need us to recommend items for you or you already know the items you need replaced that you have used previously.
We work with most of the top leading catering equipment suppliers so we can recommend the best items based on the size of your catering kitchen.  We may also be able to provide a discount for you.
All our suppliers provide the best quality catering equipment and we ensure they provide the best quality service to meet our standards.
If you are thinking of either a complete kitchen refurbishment or just replacing some parts then we would be happy to discuss this with you.
We also have expert technical consultants who can visit you on your premises to discuss your requirements. Please call us on 0845 6436835 to confirm a visit.
For a professional approach to commercial kitchen projects, we are here to help.
Call us to discuss your project:
020 3507 0142
(London Sales Office)
0845 643 6835
(Head Office)