Extraction canopies for commercial kitchens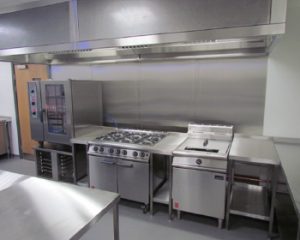 All commercial kitchens will require an extraction system to ensure that they are operating within legal requirements and to health and safety expectations. We offer high quality bespoke made Stainless Steel extraction systems built specifically to your requirements, as well as other day to day essential Stainless Steel items such as Tables, Workbenches, Hot cupboards, Heated Gantries, Sinks, Shelving & Wall Cupboards. Our fabrication is manufactured to the highest standard and built to withstand the toughest commercial environments.
Please call us on 0845 643 6835 for more information or to speak to one of our sales consultants.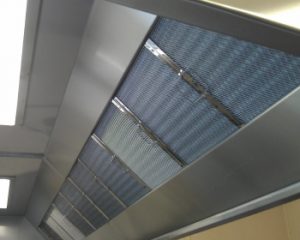 For a professional approach to commercial kitchen projects, we are here to help.
Call us to discuss your project:
020 3507 0142
(London Sales Office)
0845 643 6835
(Head Office)