Altro Whiterock Wall Cladding for Commercial Kitchens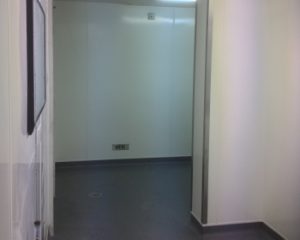 Altro is a world leader in hygienic finishes and, as an Altro Whiterock Installer, CaterPlan is able to install the complete range of Whiterock walls, ceilings, and door systems, wall finishes and floorings.
Altro Whiterock is the choice of the professional, and perfect for high level activity areas that require minimal maintenance. Surfaces are smooth and can be washed down in-situ. 
Better than tiles, the unique construction technique means there is no grouting – germs cannot hide!
All Altro products are available in a range of colours and are covered by Altro warranties.
For a professional approach to commercial kitchen projects, we are here to help.
Call us to discuss your project:
020 3507 0142
(London Sales Office)
0845 643 6835
(Head Office)