Kitchens for Care Homes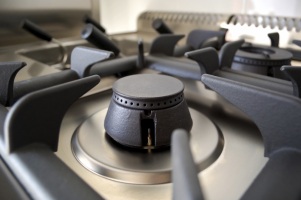 Caterplan have experience in working with various sizes of care homes and nursing homes, both privately owned and council funded. We understand the requirements that are needed for the different sizes of operation and the impact having to serve a hot meal to all the residents at the same time has on your industrial kitchen specification.
As part of the complete refurbishment package we are able to offer not only quality branded commercial catering equipment but other products and services such as Altro hygienic solutions including white rock wall cladding and vinyl or resin flooring solutions, helping you adhere to current environmental health legislation and guidelines.
We also understand that you still have mouths to feed during a refurbishment and can offer portable commercial kitchen solutions to help keep the operation going whilst your new commercial kitchen is being implemented.
Caterplan work with most of the major catering equipment manufactures and will only use suppliers who provide excellent quality, reliable and robust, commercial catering equipment and have the same high level of customer service that we aim to provide to our customers. Reliability and durability of the equipment is key to a smooth and successful operation.
Our care kitchen designer will use the very latest CAD design software to produce a functional and practical design to best suit your size of operation and maximise all the available space; we understand the importance of maximising available storage space, particularly in more compact environments. All of our proposals will include a quotation, kitchen plan and a detailed equipment specification helping you to choose your optimum care home kitchen solution.