Slip resistant safety flooring for commercial kitchens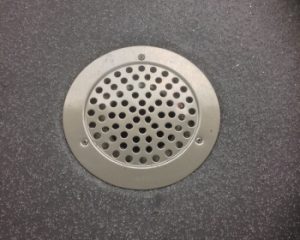 The choice of floor covering in a commercial kitchen is very important. When choosing a suitable covering you will need to consider health & safety, hygiene and make sure you choose the correct duty suitable for your operation.
Altro vinyl or resin floors offer a clean, environmentally sustainable and safety conscious option that will last for many years and come in a vast range of styles and colours.
We can advise on the most suitable option for your business that is all backed by an Altro warranty.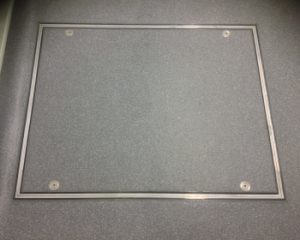 For a professional approach to commercial kitchen projects, we are here to help.
Call us to discuss your project:
020 3507 0142
(London Sales Office)
0845 643 6835
(Head Office)