Kitchen Design & Fit Out
Design & Fit Out of Commercial Kitchens
Caterplan have successfully delivered many diverse commercial kitchen projects over the years, ranging from large complex projects to much smaller operations. Regardless of the size, each project is approached with the same philosophy and commitment to delivery with exceptional results.
Our designers can create your dream commercial kitchen with attention to detail in planning, ensuring the optimum use of space and kitchen flow is achieved.
There are several stages to a successful project delivery, many of which are in the early stages long before the kitchen fit out.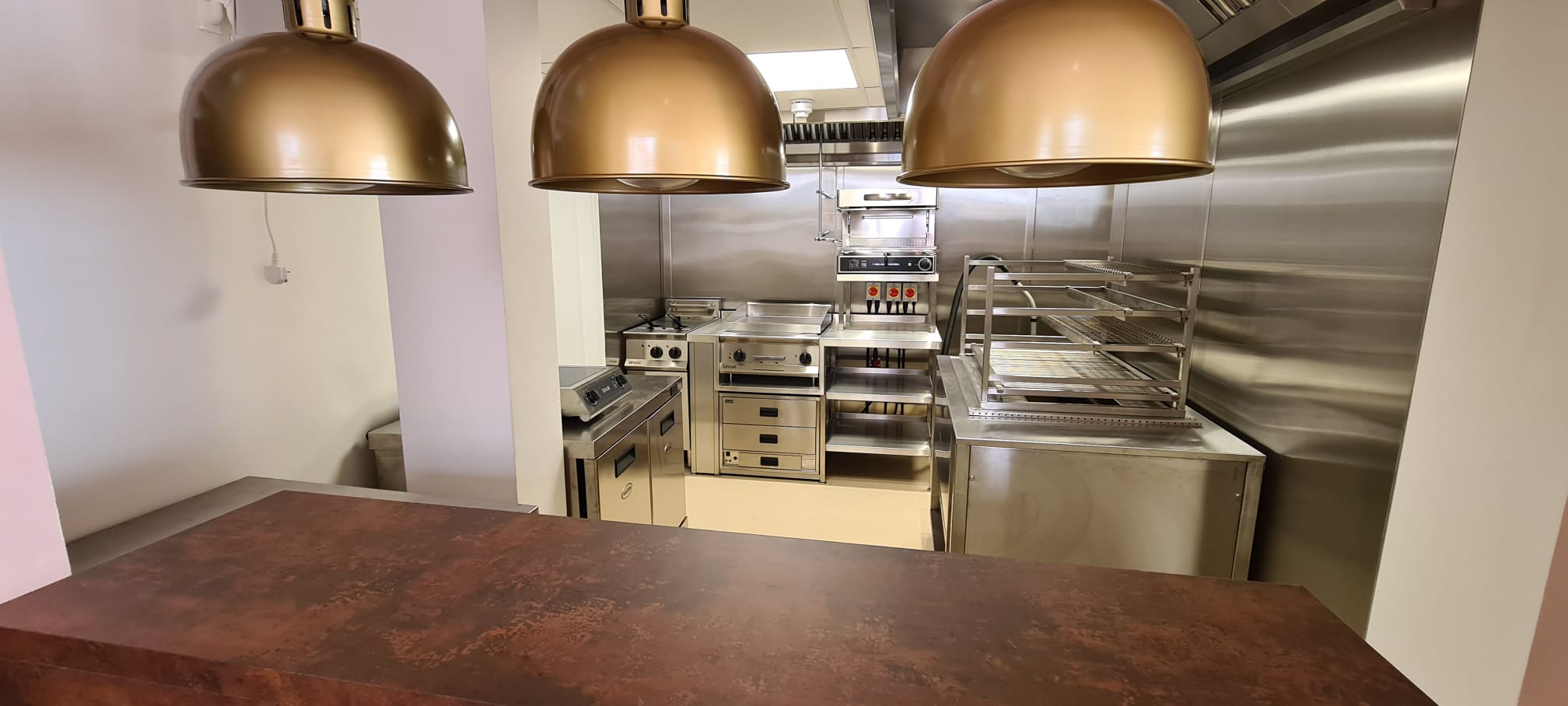 Dreams & Vision
Every project starts with a clients dream and vision. Discussing your project with kitchen designers in the early stages can save time and ensure you are on the right path. Building a strong relationship early on, Caterplan will work with you or your interior designers and architect to develop and implement your vision. As well as planning, we can also help with developing a realistic budget for your project.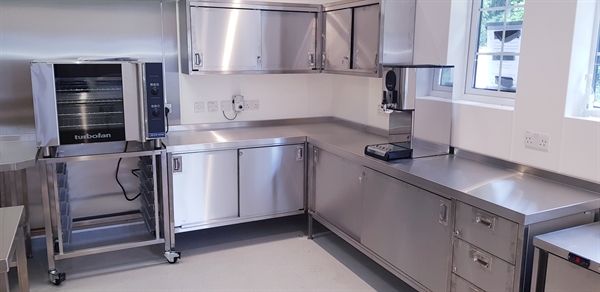 Briefs & Design
Our initial brief will involve detailed discussions about your business objectives including covers and proposed menus. During our initial site survey, we would take measurements and assess the infrastructure and essential services, looking for constraints that could impact design and feasibility.
Once the vision has been ascertained and site survey complete, the next stage is design. Our designers will consult with you to ensure the most suitable equipment is incorporated with emphasis on maximising space, creating an efficient workflow and safe working environment for your team. Practical design is crucial, allowing your business to flourish and maximise potential, whilst allowing scope to adapt and evolve.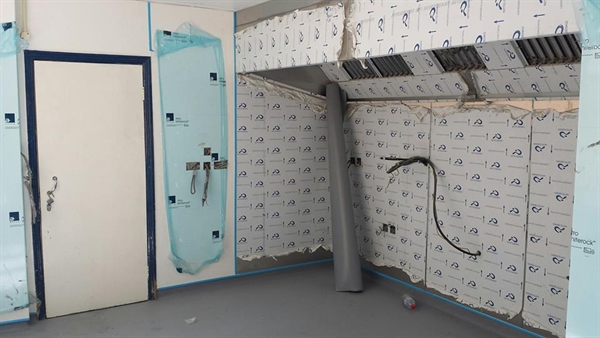 Manage & Build
The majority of our kitchen fit outs include other services such as building works, mechanical and electrical, and hygienic wall and floor coverings. Caterplan have the ability to undertake complete turnkey installations, which means you don't have to find other trades. Dealing with one project manager and leaving coordination to us, means that you can focus on driving your business forward.
Alternatively, where we are appointed to purely focus on the kitchen equipment, we can work with your appointed contractors to ensure smooth project delivery. We are always on hand to advise and keep a close eye on progress throughout the build stage, ensuring your site is ready for installation.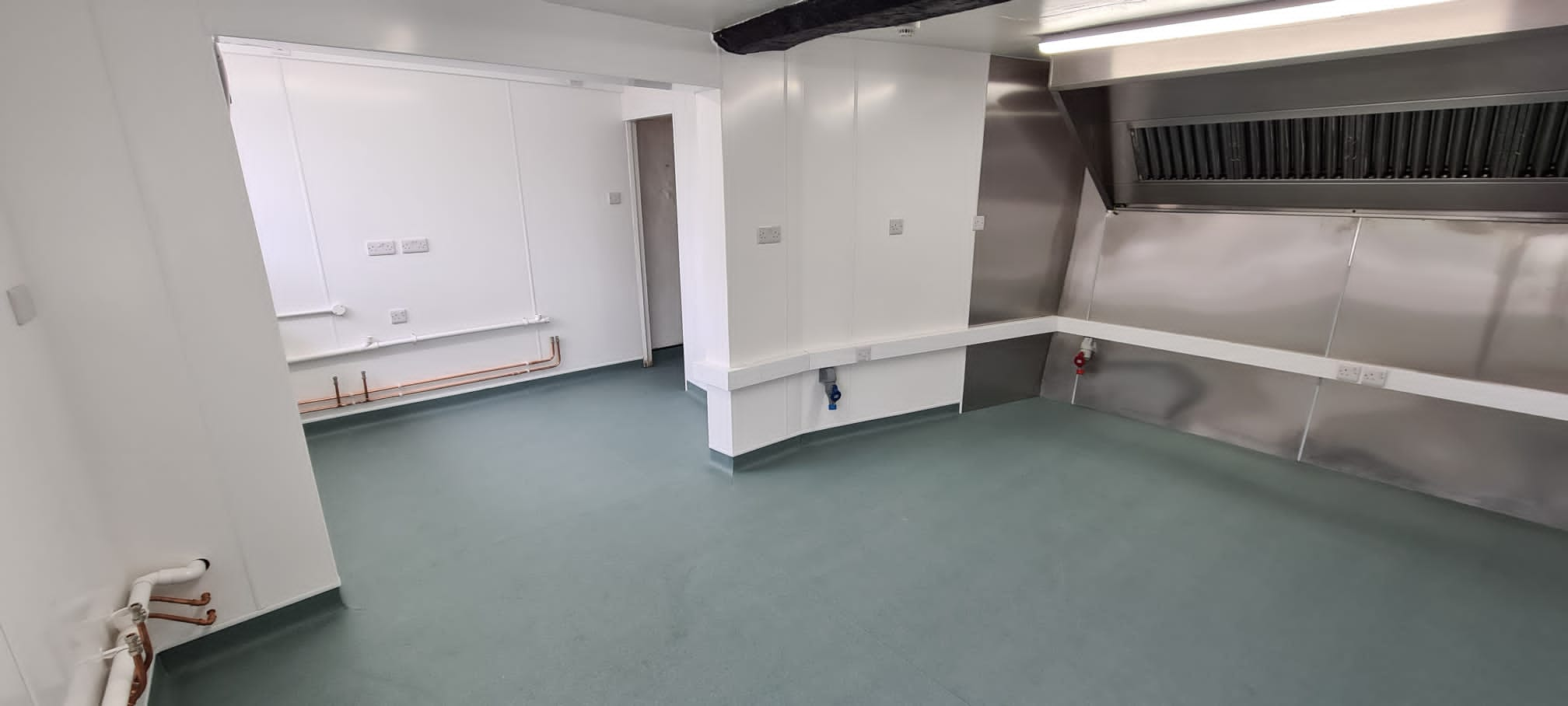 Installation & Aftercare
Our installations start with meticulously coordinated deliveries where our highly experienced installation engineers will carefully unpack, position and install your bespoke commercial kitchen. All appliances will be commissioned and tested in accordance with manufacturers guidelines before handover.
On completion staff training will be provided with after care advice, and routine maintenance offered, to help protect your investment for years to come.
For a professional approach to commercial kitchen projects, we are here to help.
Call us to discuss your project:
020 3507 0142
(London Sales Office)
0845 643 6835
(Head Office)